Just in time for Valentine's Day, I'm resharing this fun interview between me and April Bradley.
Here's a little excerpt:
Read the whole thing on Smokelong Quarterly.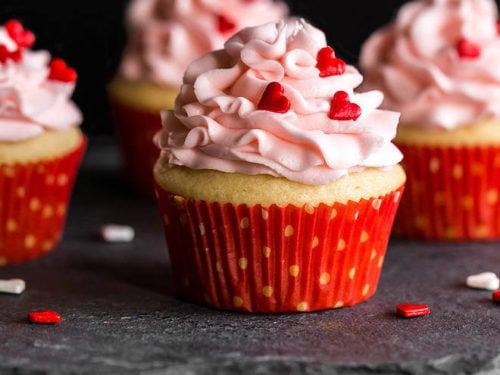 April Bradley: You help readers understand in Going Short that "flash fictions are stories under 1,000 words and that flash fiction is always telling a story, even if much of that story is implied." You also talk about constraints—"Embracing the constraint is the true gift of flash fiction."— and how flash has "created a new sort of genre freedom." How does the gift of constraint and "narrative contortions" create something unique and yet recognizable as flash? Is there something more to flash than mere word count and a sense of story?
Nancy Stohlman: I love the nuance of this question. And I will defer to metaphor and ask: Why do we love cupcakes? I mean—they have the exact same ingredients as cake; they both have milk, eggs, butter, flour, frosting. Why not just have a slice of cake?
Flash fiction is the cupcake of literature. And it's a totally different experience than a 3-layer wedding cake. Yes, they both have plot, character, story, poetry. But for me, the gift is in the intention. I love cakes and cupcakes, but I love them differently and for different reasons, and they require different visions and skills. Yes, we could produce gallons of batter and pour it into big sheet pans, and that is glorious. But we can also focus, shrink, and condense a tiny bit of our creative batter into a perfect circle, the delicate precision of a story you can hold in the palm of your hand.
April Bradley: How does microfiction differ?
Well, I guess that would make micro fiction the cake pop. One bite, and one bite only. But wow—what a bite.